5 Tools for a Better Car Audio System
Let's face it: Sometimes your playlist is the only thing keeping you from insanity during a traffic jam or a long, dull commute. So doesn't it stand to reason that your car audio should be optimized for perfection? Here are five great tools for turning your vehicle's standard audio equipment into a state-of-the-art system.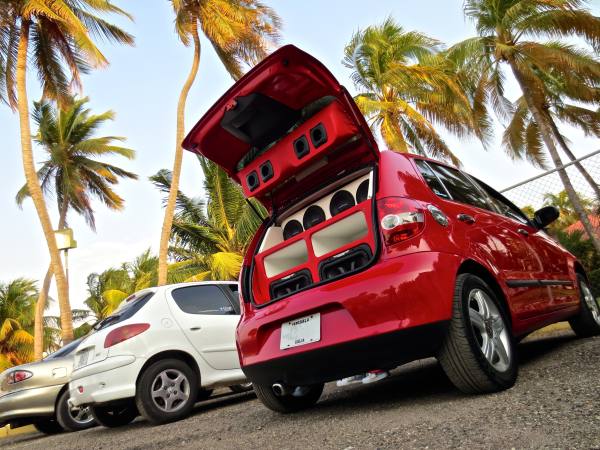 1: Alpine KTP-445U
This four-channel amplifier will blare your music like you're in the front row seat of your favorite concert. You can also, however, turn it down for crystal-clear radio talks or podcasts.
2: Pioneer AppRadio 3
Sync a 7-inch multitouch display with your iPhone or Android for a flawless entertainment system right in your vehicle. If you're too responsible to take your hands away from the wheel while driving, enable the voice controls.
3: Kenwood KFC-1654S
A set of full-range speakers can make all the difference in catching all the dialogue of an audiobook. Don't play around with cheap, inefficient options; invest in these 6-inch, 3-range, 35W RMS beauties.

4: JVC KD-X250BT
The JVC is a digital media receiver that will delight audiophiles as well as the tech-obsessed. Fully iOS compatible, it also comes with full Pandora control and SiriusXM readiness.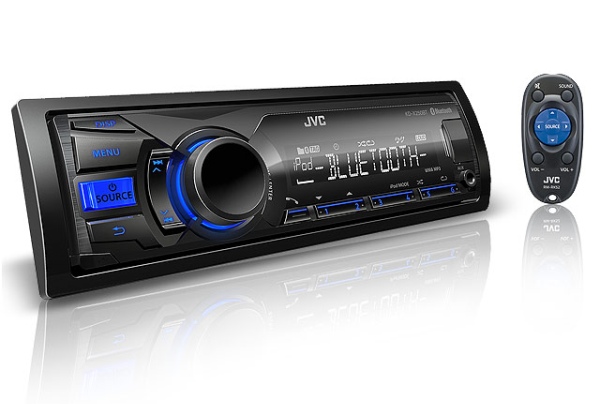 5: Sony XS-GTX121LS
For true surround sound, a single subwoofer isn't enough. You'll need an entire set, like this one from Sony, which comes with enclosed 12-inch subwoofers and a staggering 1000W peak. If you want your bass to be felt all the way in the next car, this is the system for you.