Should You Open an Internet Cafe?
I've been in the internet cafe business since 2009. Though the business is no longer as profitable as it was 3 years ago, I don't see myself quitting or moving on to the next business venture yet. I have seen many fellow computer shop owners who have decided to close their doors, and most of them, I believe, weren't ready with what the business entails, which resulted to their demise.
Up until now, people have been asking me about my computer shop business, asking various questions to help them decide if they should start their own. I always turn them down after I throw them a couple of inquiries which led me to believe they're not ready yet. And it's alarming that many of them think they can open an internet cafe or computer shop just because they know how to use a PC.
Owning an internet cafe is not an easy task. You have to be familiar with, not just software, but also hardware issues that may arise. You have to be ready for them, and when I say ready, I mean you have technical knowledge of how to fix them. Otherwise, you'll be paying tons of your hard-earned profits to technicians to come visit your shop just to get your problems fixed.
I know of some technicians for hire who would even try to trick computer shop owners who they conclude are not really technically knowledgeable. Which is why I find professional remote technical support teams like iTok far more reliable when it comes to providing valuable technical help for personal users or for a much larger scale like an internet cafe. Thankfully, with practice and intense reading and conversations with fellow computer shop owners, I learned to resolve my issues on my own, which is the most important thing to consider before anyone even thinks about opening a computer shop business.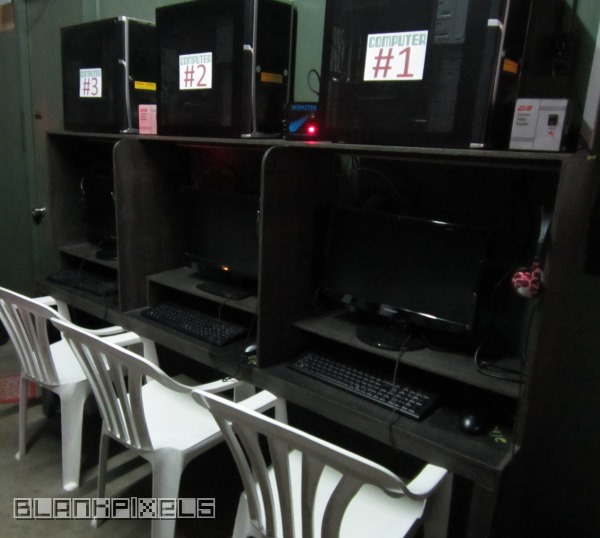 So, before you spend your earnings to start or open your own internet café, ask yourself – are you knowledgeable or experienced enough to handle a business that requires technical or computer know-how?