Win FREE Dota 2 Beta Keys!
Defense of the Ancients or Dota all started as a modification (mod) for Warcraft 3 and it has now become one of the most played and anticipated stand-alone games in the world of computer gaming. Though I can't count myself as an expert, I've had countless days of playing Dota and I completely understand why it's addictive and fun, especially when played with friends in a local area network.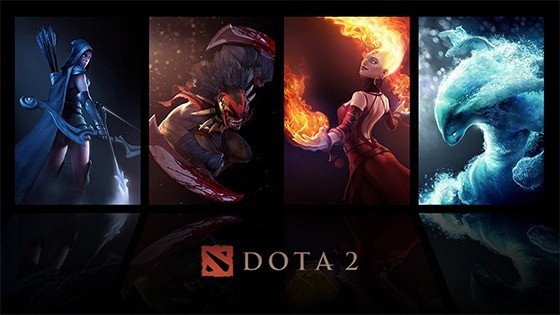 Thankfully, Valve Corporation developed this mod into a stand-alone game known as Dota 2 as it's been a very successful game for quite a long time now. Gamers who play at home don't have to go through Garena anymore to play Dota 2. Oh, and did I mention the amazing graphics in Dota 2? I LOVE IT! 🙂
Having an internet café / computer shop business here in the Philippines, I knew players here will demand that I install and give them access to play. After checking ways to gain beta keys, I was surprised to learn that Dota 2 Philippines was generous enough to give me Dota 2 beta keys for my computer shop AND 20 more to give away. Thank you! 🙂
Do you own a computer shop? You want to know how you can get your FREE Dota 2 beta keys for your business? Click here.
Free Dota 2 Beta Key Giveaway
Without further ado, here's your chance to win FREE DOTA 2 BETA KEYS! The mechanics are pretty easy, so just follow the steps below and good luck!
NOTE: Please wait for the Rafflecopter widget to load.
a Rafflecopter giveaway
SAMPLE ENTRY:
  I leave you with this awesome video from DexDestroyer on Youtube – The Voices of DotA 2:

Related Articles: