Filipinos Love for Videoke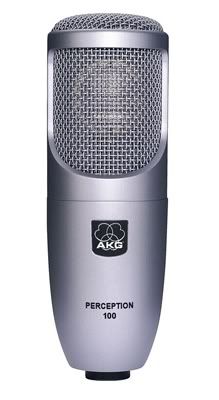 We Filipinos are known to be extremely fond of singing. Heck, parties here in the Philippines are not complete without videoke or just plain ol' singing along songs we're all familiar with.
Because videoke is a part of our tradition, I'm not ashamed to admit that we actually have our own videoke system at home. 😀 No, it's not the machine where you'd insert coins and pick a song. It's just a music player connected to our TV and huge speakers. We have a CD with a wide selection of songs. We bought it and it's a real videoke VCD filled with songs, and it even includes a song book. Cool, eh?
We only use regular microphones since we have a very good sound system. It would've been cool if we had akg microphones to get a more authentic sound when we sing, eh?
Here's a photo of my cousin singing her heart out when we had a cousins-only get-together last year (oh I miss them!):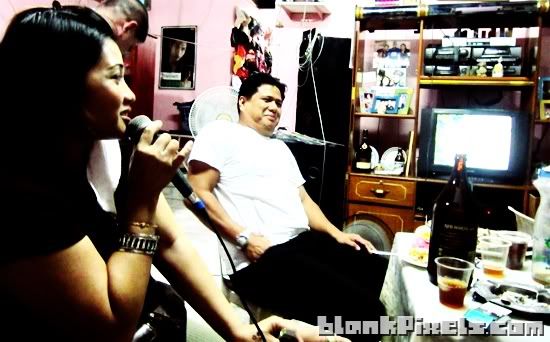 I remember hosting all-night parties at our old home in Navotas and my friends will sing all throughout the night, to our neighbors' dismay. 😀 I even recall someone throwing us bottle caps 'cause it was already 4am and we're not yet done. 😀
We were supposed to buy Magic Sing last year, but chose not to since we're pretty satisfied with our videoke system now. I wish there'd be Adele songs though. 😉