The (Loud) Music Lover in Me
Last week was Coke's Concert ng Bayan. My brother and I were supposed to go to, but had to cancel because of a prior commitment. We were really hoping to be there when thousands of music lovers and our favorite bands and artists gather round to party away. The last time we watched a concert was when the Black Eyed Peas were here. We needed a night out after all the things that's been keeping us busy the past months.
I remember back in my late teens and early twenties, I used to go out a lot with my friends who were in a band. There was even one time I performed (vocals) with them. We'd stay up 'til the wee hours of the morning rehearsing at their makeshift studio at the drummer's home. Yes, you read it right. I used to sing and perform, but it was one of those things that I outgrew. Still, I miss watching a live band play music. I remember all that loud music, bass pumping and head banging gave me a certain high.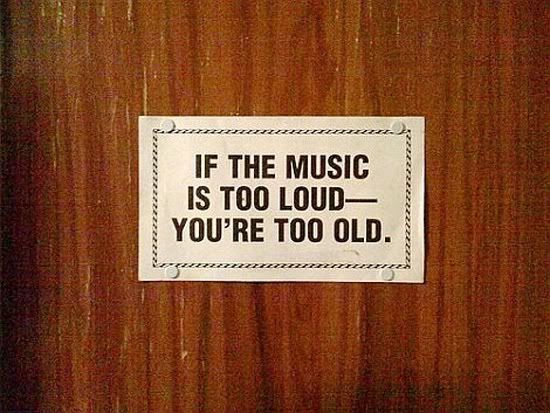 Nothing beats the sound of live music. It might not be for everyone since it can be really loud. I remember not enjoying it the first time when my then drummer boyfriend brought me to watch his band play. I got really stressed 'cause I wasn't used to all that loudness. Eventually, though, I grew to love it because, in my opinion, bands are more creative now when it comes to expressing themselves in music. I've seen these bands use Groove Tubes to equally amplify the notes they're playing, compose songs in a drop of a hat, and make every moment seem like you're in a music video. 😀 I'm not kidding!
My bro and I are now on the lookout for the next concert we'd be watching. I'm hoping one of my favorite foreign acts will perform here again, but I'm okay with any local band playing. It's hard being single amongst my friends who I used to party with. I think I need new and younger friends! 😀